2020-2021 District Council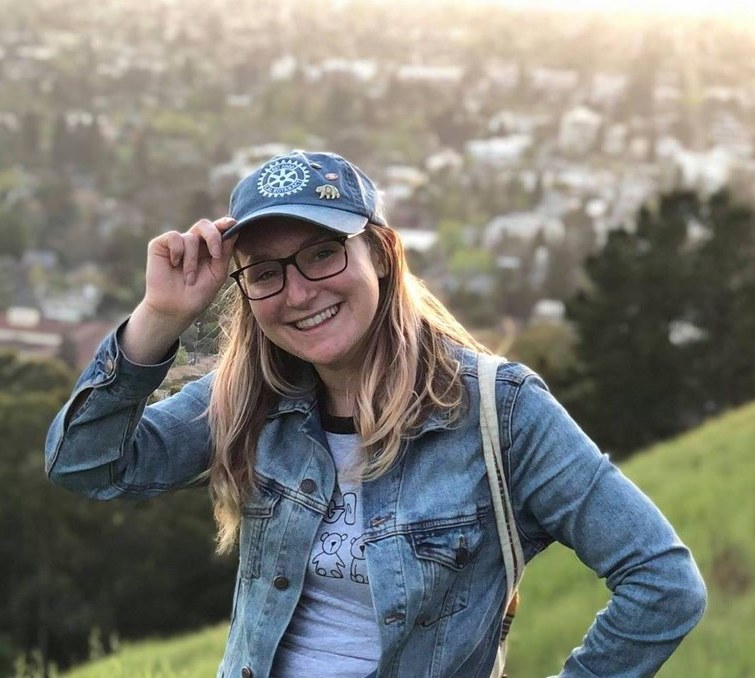 Kylee Mebust - District Rotaract Representative
After participating in Interact during high school, Kylee moved to Austria for a year as a Rotary Youth Exchange Student. When she returned, Kylee attended UC Berkeley, majoring in Global Studies and German, and joined Cal Rotaract, where she served as Rotary Liaison in 2017 and Co-President in 2018. She is also a Paul Harris recipient. In her free time, she loves singing and hiking!
Email: kylee (AT) rotaract5160.org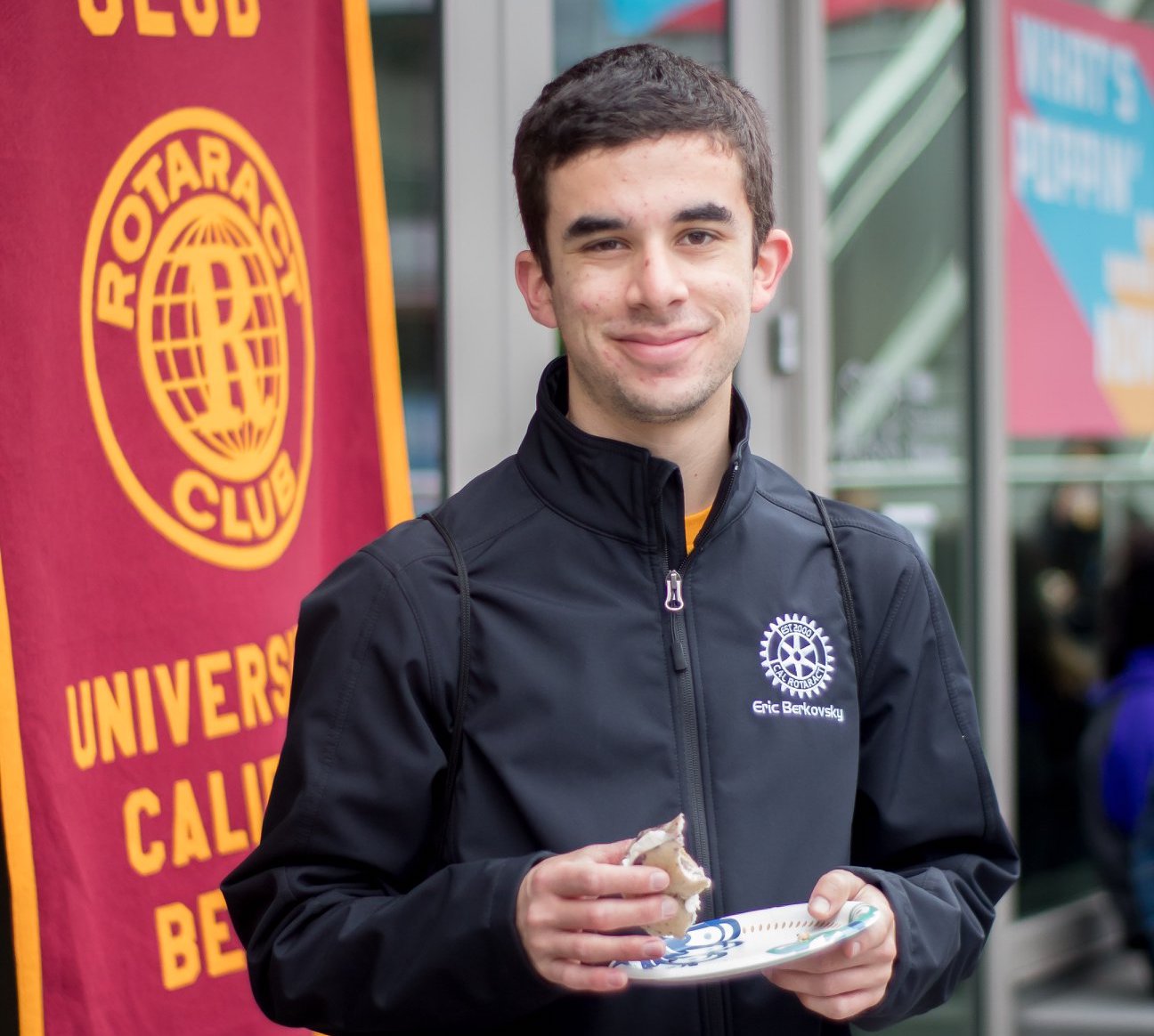 Eric Berkovsky - Lieutenant District Rotaract Representative
Eric recently graduated from UC Berkeley with a degree in Business Administration, where he was a member of Cal Rotaract all four years. He was the club's treasurer in 2018 and president in 2019 and oversaw a variety of amazing service and fellowship initiatives. He is looking forward to getting to know Rotaractors from across 5160 this coming year and supporting all of your exciting projects at the district level. In his spare time, he enjoys reading, running, and cooking.
Email: eric AT rotaract5160.org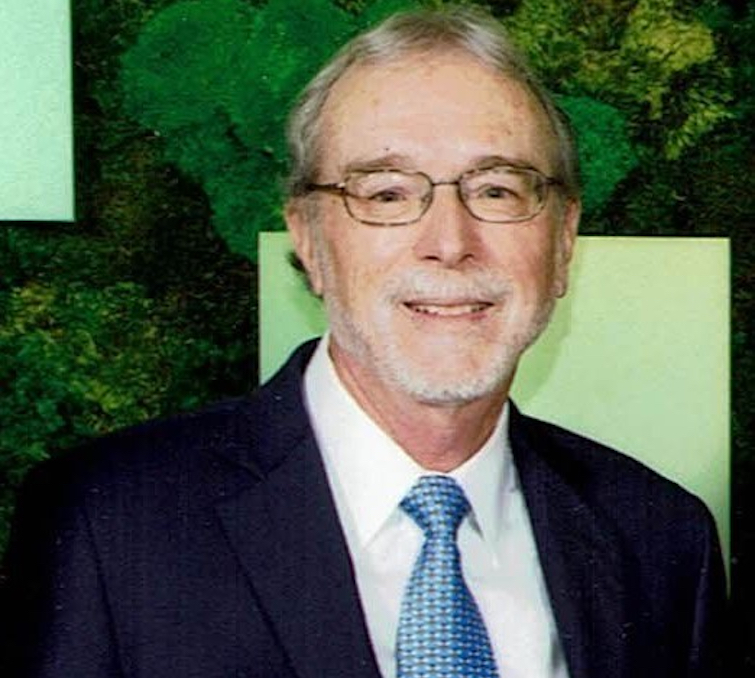 John Pardee - District Rotaract Chair

John is a retired attorney who spent the last part of his legal career working on land conservation transactions in the legal department of the Western Division of The Trust for Public Land.  John is a member of the Berkeley Rotary Club, the Advisory Board of the College of Natural Resources at UC Berkeley, the steering committee for Camp Emerald Bay on Catalina Island (BSA), and the Land Protection Advisory Council of the Pacific Crest Trail Association.  He lives in Berkeley with his wife Vera (a non-retired environmental lawyer) and enjoys hiking, sailing and travel.  John has a bachelor's degree in Political Science from UC Berkeley and a J.D. from the University of Southern California.
Email: japardee11 AT gmail.com